Goddess Enterprises
Privacy Policy

♬ Athene values everybody's right to privacy.

♫ Goddess Enterprises Webdesign doesn't share any of your information to anybody. I will never sell your info to a third party. I'll erase your info after you no longer need me.

♩ If you want me to continually maintain your website, then I'll will keep your info confidential and hide it outside computer systems.

♪ When you send me a message from the contact page, it is sent by descreet PHP.

♭ Special Notification with Respect to Children's Privacy (Users under the Age of 13) In response to concerns about protecting children's privacy online Congress enacted the Children's Online Privacy Protection Act of 1998 ("COPPA"), which sets forth rules and procedures governing the ways in which Web sites may collect, use and disclose any personal information for children under the age of 13. In accordance with InfoSpace policy and COPPA regulations, we DO NOT: Request or knowingly collect personally identifiable information online or offline contact information from users under 13 years of age, or Knowingly use or share personal information from users under 13 years of age with third parties. It is possible that by fraud or deception we may receive information given to us or pertaining to children under 13. If we are notified of this, as soon as we verify the information, we will immediately delete the information from our records.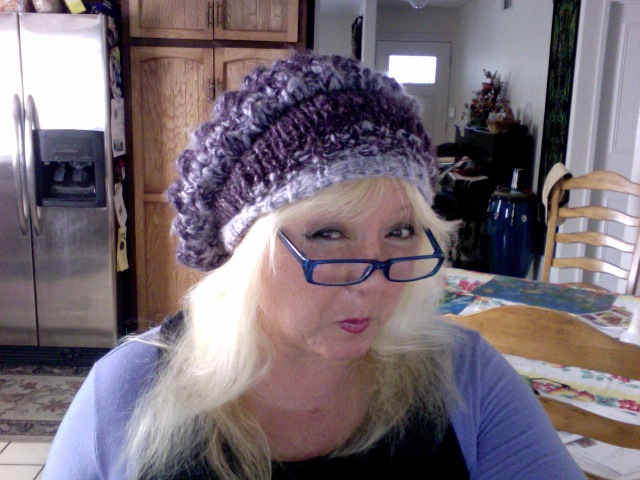 Translate This Page